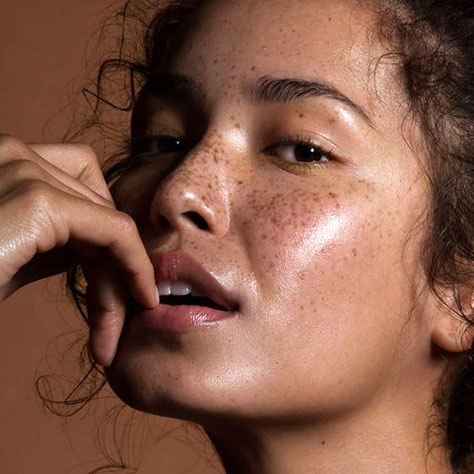 Treat discoloration and other signs of premature aging without surgery or downtime
Venus Concept's photorejuvenation treatments are powered by Intense Pulsed Light (IPL) technology to safely and effectively fade common signs of premature aging, including sun spots, discoloration, and visible veins. IPL photofacial technology sends precise light through several layers of skin. This targets skin imperfections, correcting them without damaging any surrounding tissue.
The best candidate is someone who has an uneven complexion with signs of discoloration or visible veins on their skin. IPL photofacials may also work to improve the look of fine lines.
LUMIÈRE skin transformation